Advocacy for Quality, Equity, and Transparency Within the Boston Public Schools System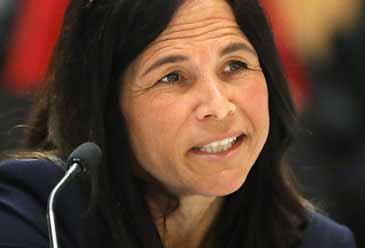 Boston Chooses a New BPS Superintendent
Current issues QUEST is focused on:
Facilities, Resources and School Closings
Quality education requires a commitment by the school district to the efficient, sustained, and equitable use of resources.
Privatization of Education
Public education, including its physical facilities, is a public good that should be under community control.
All students should have equitable access to quality school options through a transparent and accessible system of school assignment.

QUEST (Quality Education for Every Student) is a volunteer grassroots organization of parents with children in Boston Public Schools. Founded in 2012, the group initially came together over concerns about the inequities of proposed changes to the BPS assignment system. We continue to ask how education policies and practices can help to dismantle past oppression, increase opportunity, and provide greater access to quality education for all.